view more posts
Click the button below to pay for your cheerleaders uniform. Rental is 75.00 plus 3.00 processing fee total payment due is 78.00. (Click the green button to pay)$75+$3 = $78
Pink Flamingos on metal stakes will be arranged onto someone's yard, along with a sign explaining the Fundraiser. Enter someone you'd like to see "flocked" It's fun and help the […]

We need you! Our Cy-Falls Cheer Booster Club is the perfect way to participate in your cheerleader's sport – It will be the BEST TIME OF YOUR LIFE working with other parents. […]
CyFalls Twitter feeds
Fort Bend Travis Tigers vs Cypress Falls Eagles 🏈 Live High School Football 2021
Game Details: Cy-Fair FCU Stadium

@cyfallshs @Chrisbrister5 @cyfallshs
@ray_zepeda1 @CyFallsAth @coachatte @CyFallsCheer @Primetime3___
https://t.co/uGmEX3TWqc
There's school spirit and then there's @cyfallshs Eagles 🦅 spirit! Nothing like the first pep rally of the 21-22 school year! @CyFallsCheer @CFGEMB @becky_denton #CFISDspirit
King vs. Cypress Falls - LIVE High School Football 2021
Watch Live:
Today @ 6:30p.
@Chrisbrister5
@CyFallsAth
@cyfallsbaseball
@CyFallsHoops
@cyfallshs
@falls_cy
@cypressfallsVB
@coachatte
@CyFallsCheer
@falls_wsoccer
@CFallsLadyHoops
@nfhs.network2021 | Linktree
All Sports High School Live 2021
linktr.ee
King vs. Cypress Falls - LIVE High School Football 2021
Watch Live: https://t.co/JSJJKfeEjx
Today @ 6:30p.
@Chrisbrister5
@CyFallsAth
@cyfallsbaseball
@CyFallsHoops
@cyfallshs
@falls_cy
@cypressfallsVB
@coachatte
@CyFallsCheer
@falls_wsoccer
@CFallsLadyHoops
Good Luck to all @CyFairISD cheer programs this school year! @BridgelandCheer @CyFallsCheer @CheerCypark @CyRidgeCheer @CyLakesCheer @jvfalconscheer @CDUBCheer212 @cycreek_cheer @cheer_langham @CySpringsCheer @CyRanchCheer CyFair Cheer
Twitter feed video.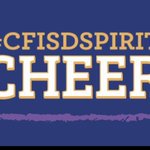 Thank you @CyFallsCheer for getting us fired up this morning.
I had a blast getting this @Team_Funded #fundraiser going for @CyFallsCheer! Coach @AliciaRoyer's cheerleaders have already raised almost $900 in 3 hours!!! #theskyisthelimit #cheer #teamfunded #easiestfundraiserinamerica
Next up, our amazing Cheer coaches! Coaches Royer, Constantin, and Smith!! @CyFallsCheer
Two of our very own @CFISDAthletics cheer athletes from @CyFallsCheer were part of the All-Star team!! We are proud of you, Kailey Dell-Orco and Dani Mack!!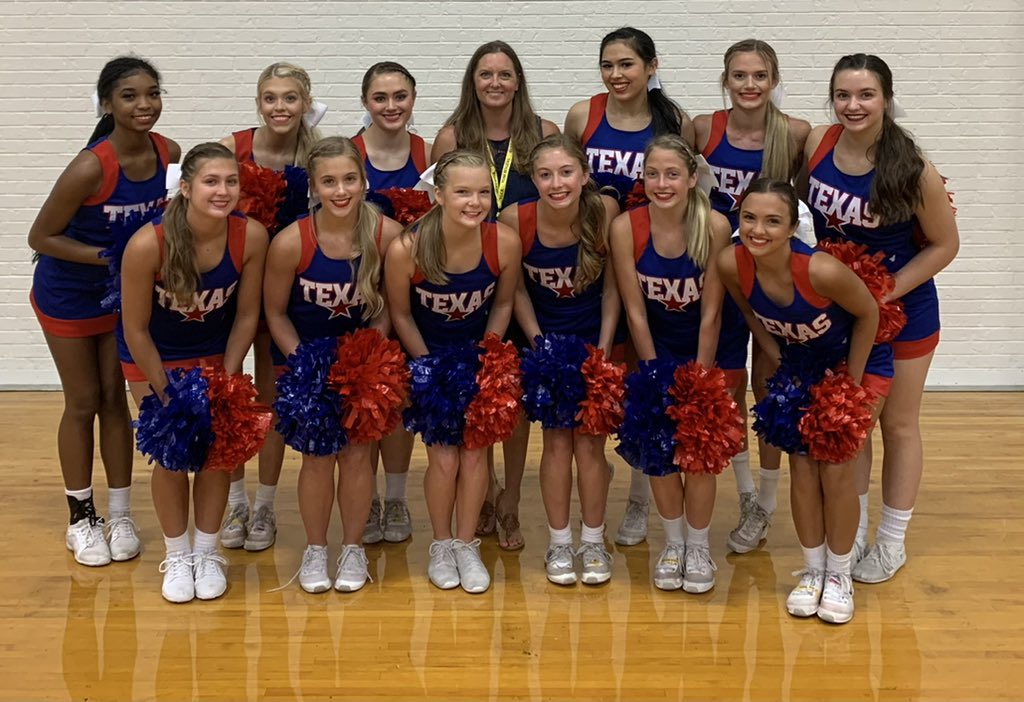 TGCA
@AustinTGCA
TGCA 5-6a Blue Cheer All-Stars
Friends, interested all go to have a look!
@coachatte @f893276c2716464 @JustinCarrier @Guardian_Cheer @reneebarbe @CallmeKy_98 @strangeIoveIrh @MrsGarman @CyFallsCheer @tjhughs
Twitter feed video.
Load More...